15% off first order! code: WELCOME15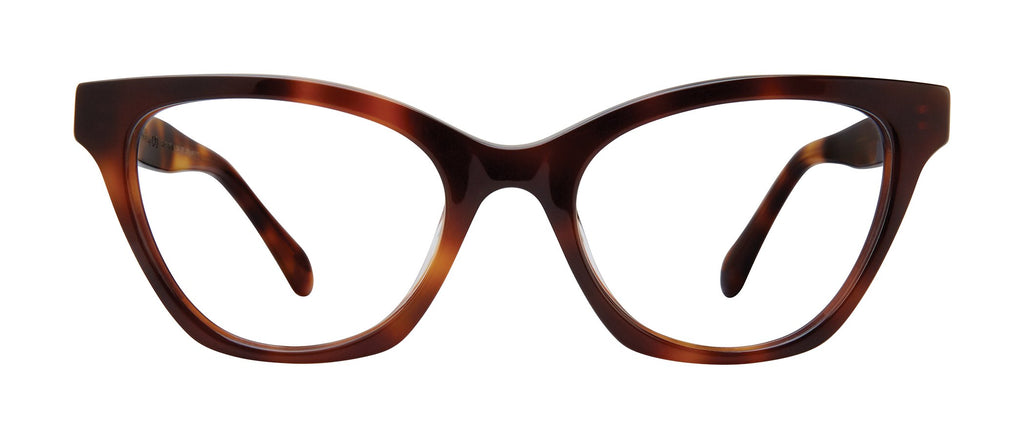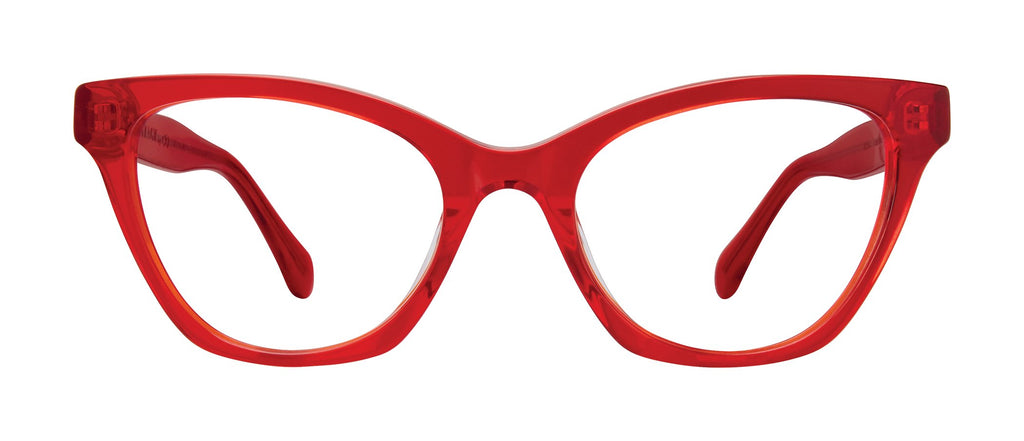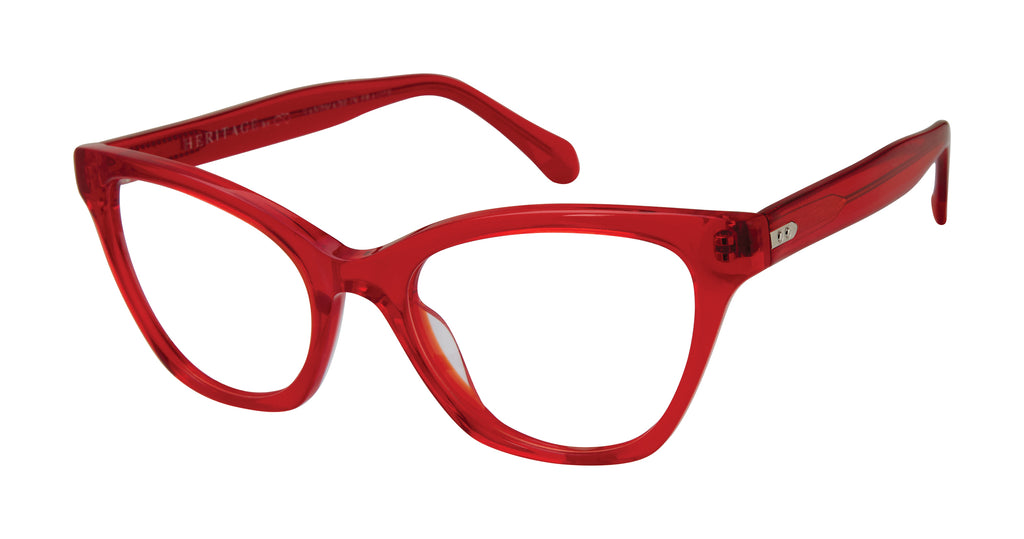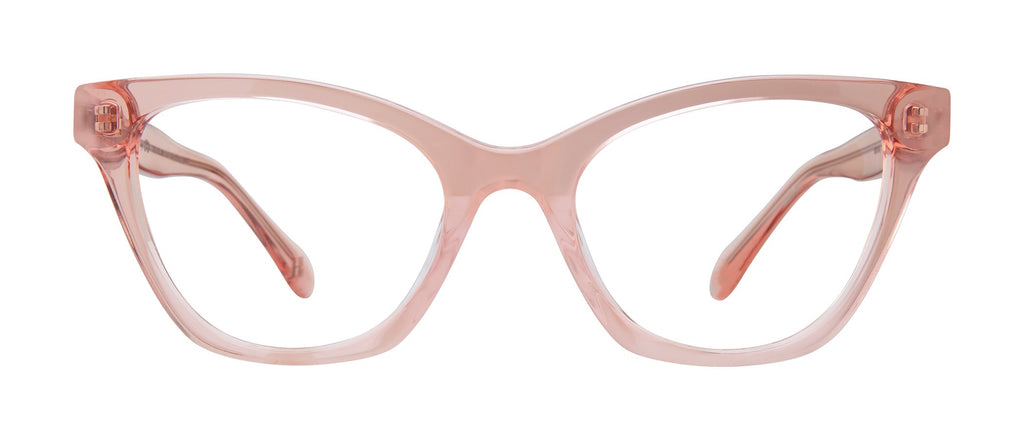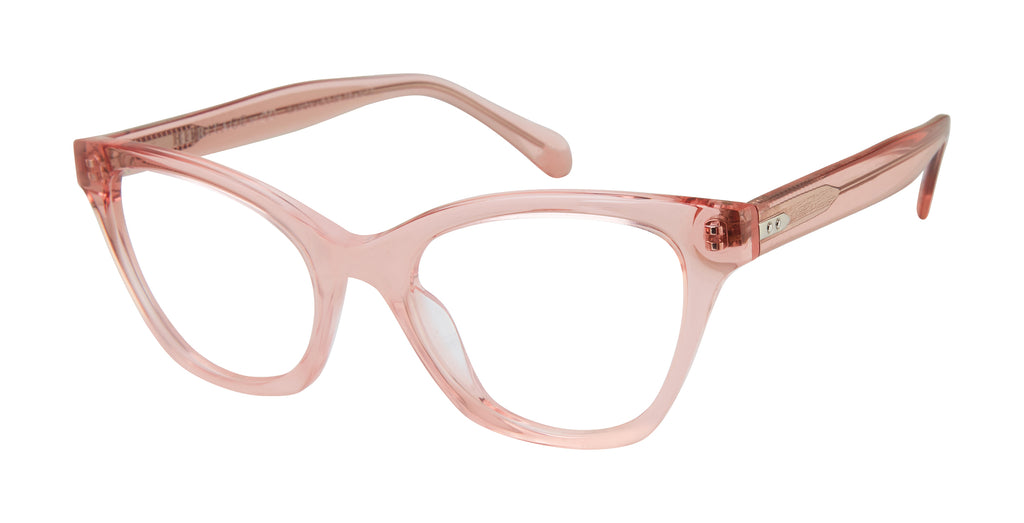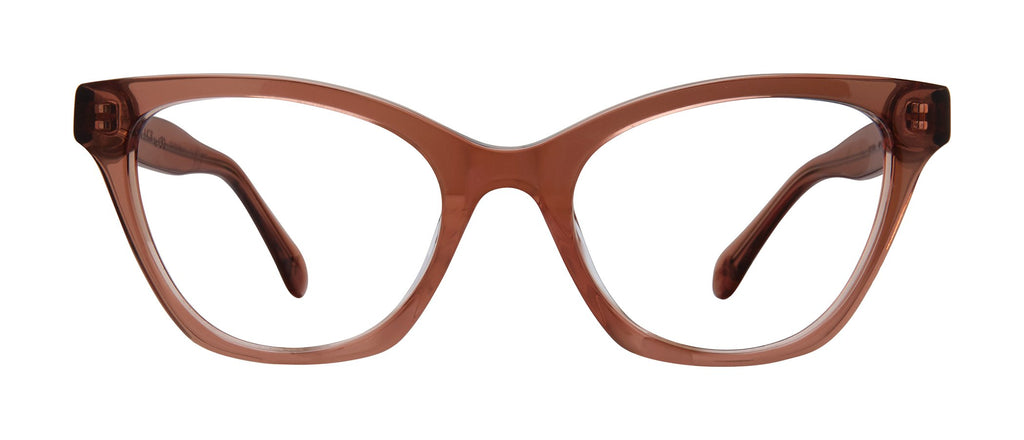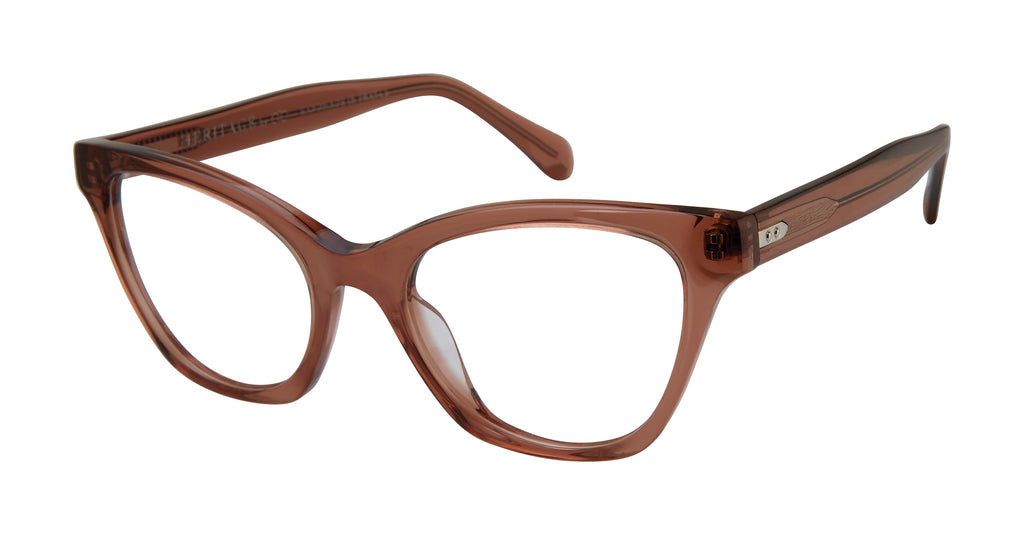 DESCRIPTION
Heritage by Colors in Optics is a capsule collection of men's, women's and unisex luxury ophthalmic frames handmade in France- focusing on classic looks re-imagined with contemporary styling.
Handmade Heritage frames are luxurious to the touch, resilient, perfectly balanced and remarkably comfortable. Cast in polished acetate, the frames offer a substantial feel for the wearer. Each is embellished by double pin head metal décor on the temples and an eye-catching embedded "H" logo in the tips.
HH103: Heritage's French influence prevails in a chic, upswept feminine Cat Eye available in Tortoise, Violet, Rosé , Mocha, Onyx and Cherry.