15% off first order! code: WELCOME15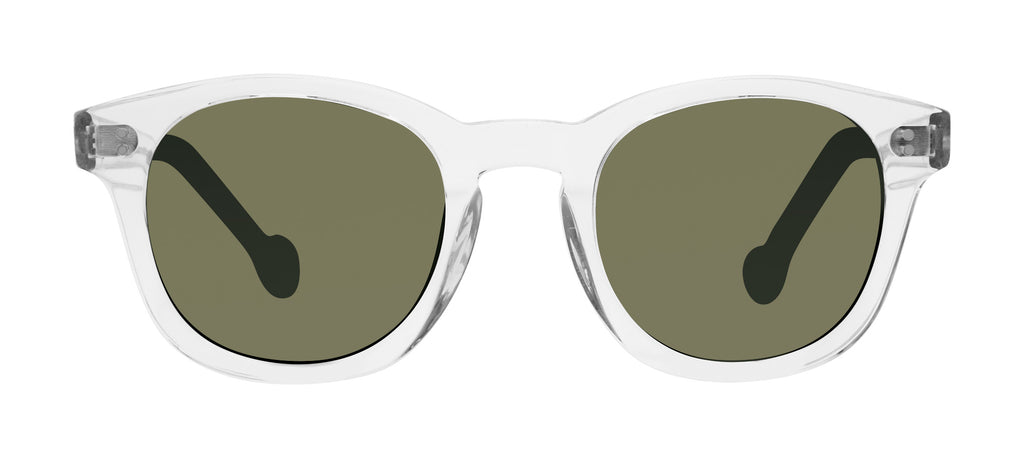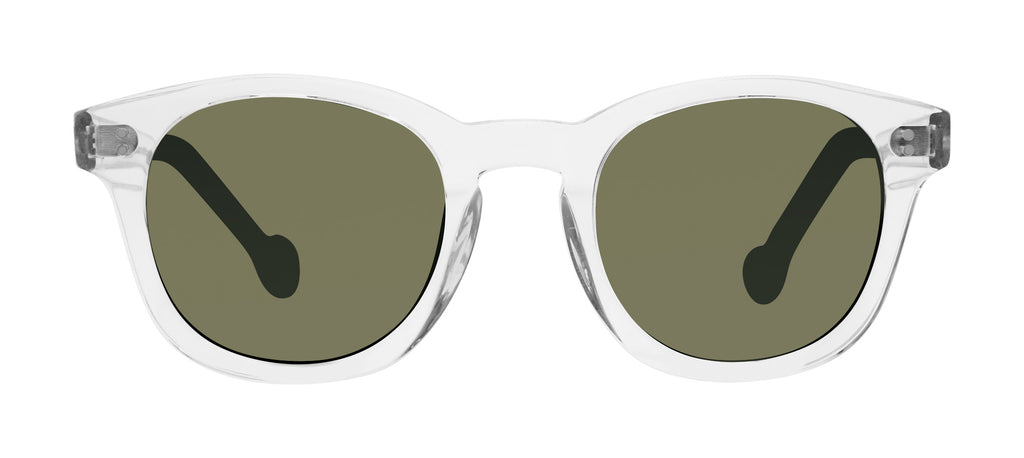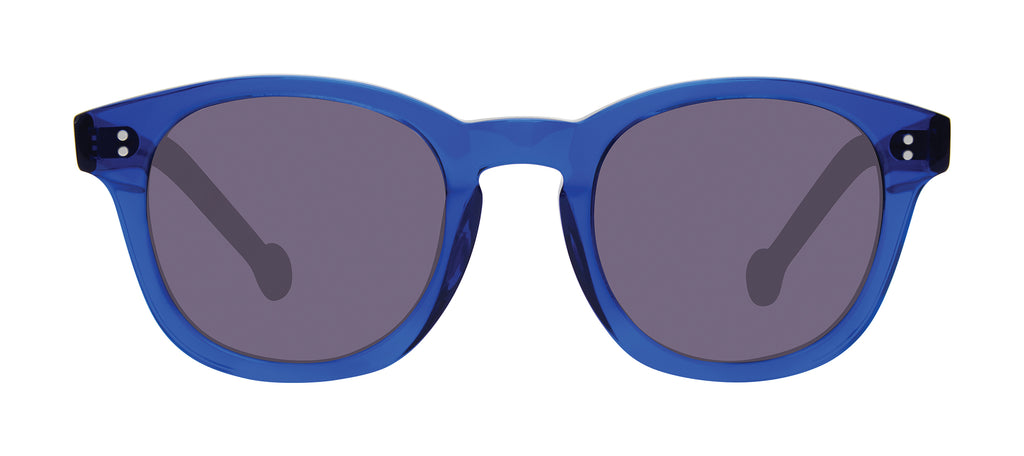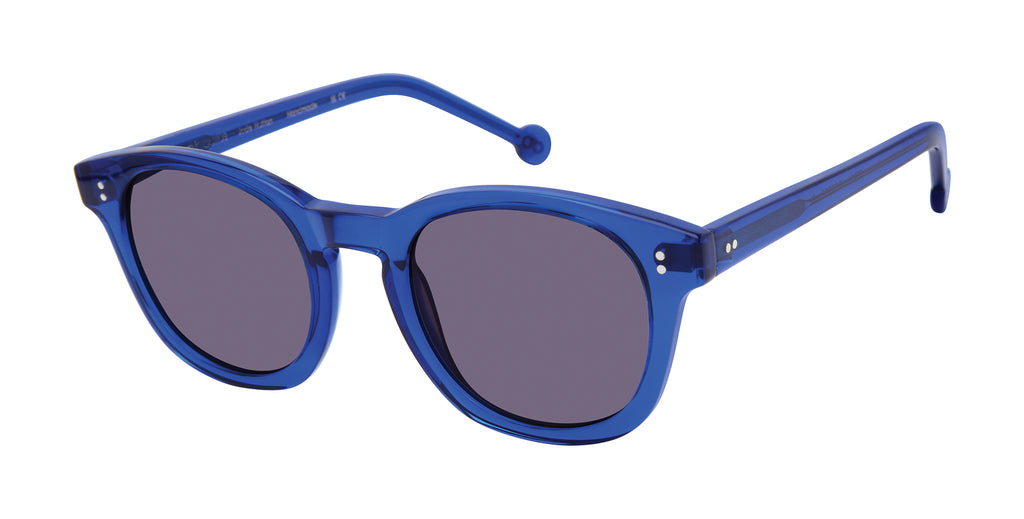 DESCRIPTION
An iconic square silhouette complimentary to almost every face shape, Eldridge presents vintage double pin head detailing and a keyhole bridge. Handmade.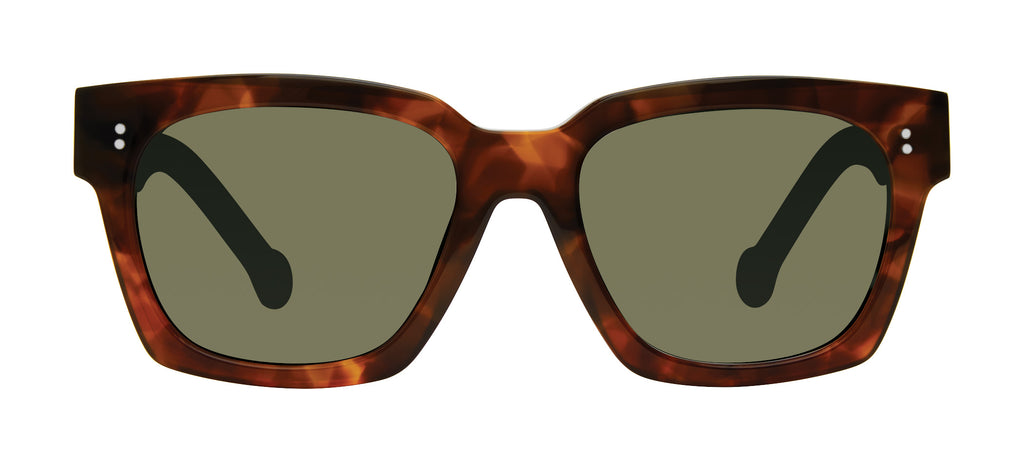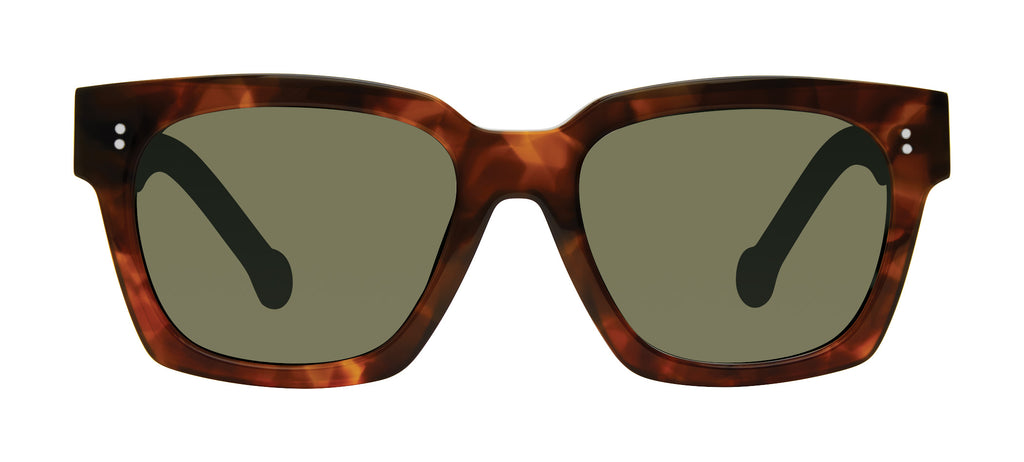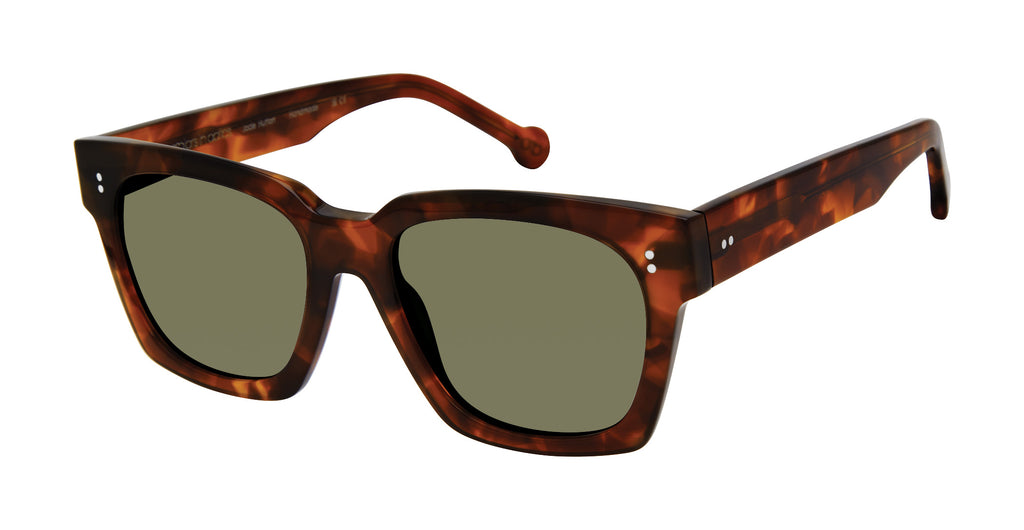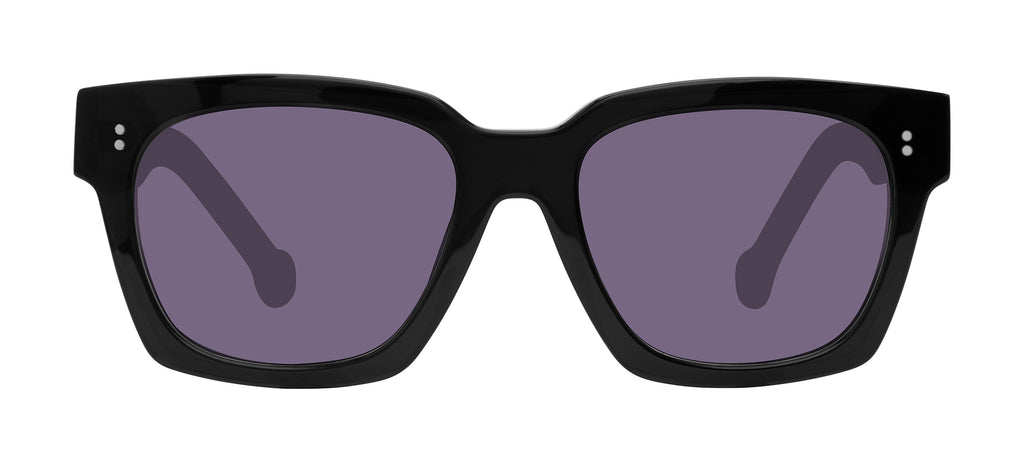 DESCRIPTION
Named for NYC style mavens favorite SoHo shopping street, chic Thompson declares "I've arrived."
A polished, remastered original vintage sunglass shape, Thompson's chunky, mid-sized rectangular statement silhouette both flatters and slims the face. Five-barrel pin rivet hinges signal impeccable craftsmanship. Multiple colorways, handmade. Unisex.