15% off first order! code: WELCOME15
DESCRIPTION
Euro Chic in a handmade square shape with dramatic color effects opaque aqua striping blended into tortoise; the other a burnished tortoise with deep turquoise color blocking effects. Shop now.
YOU MIGHT ALSO LIKE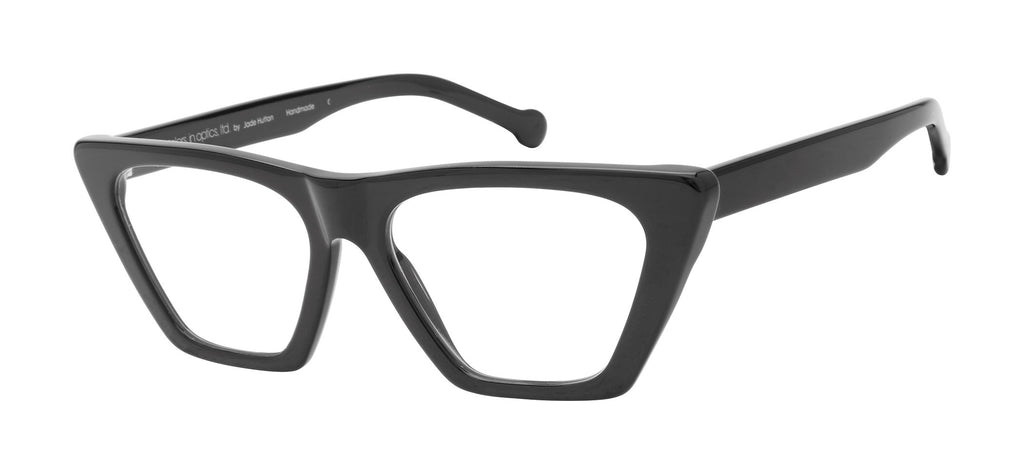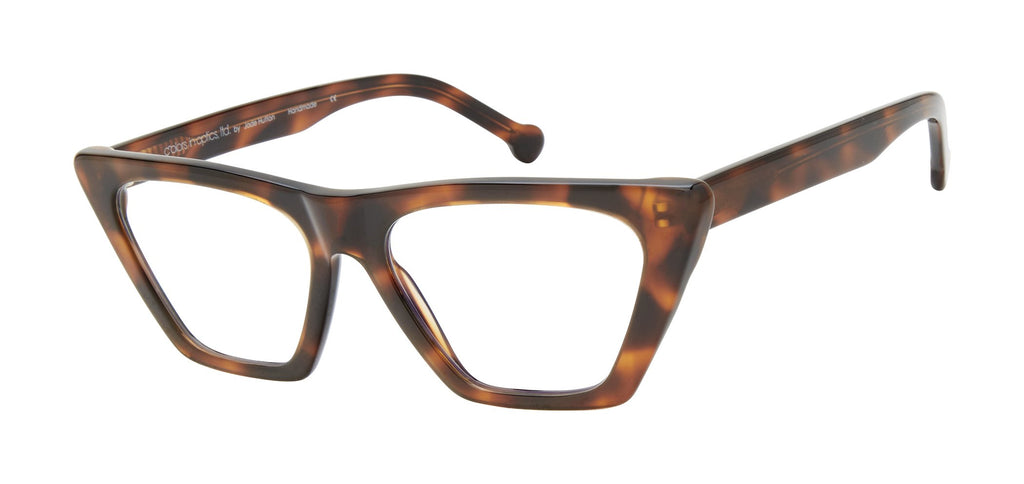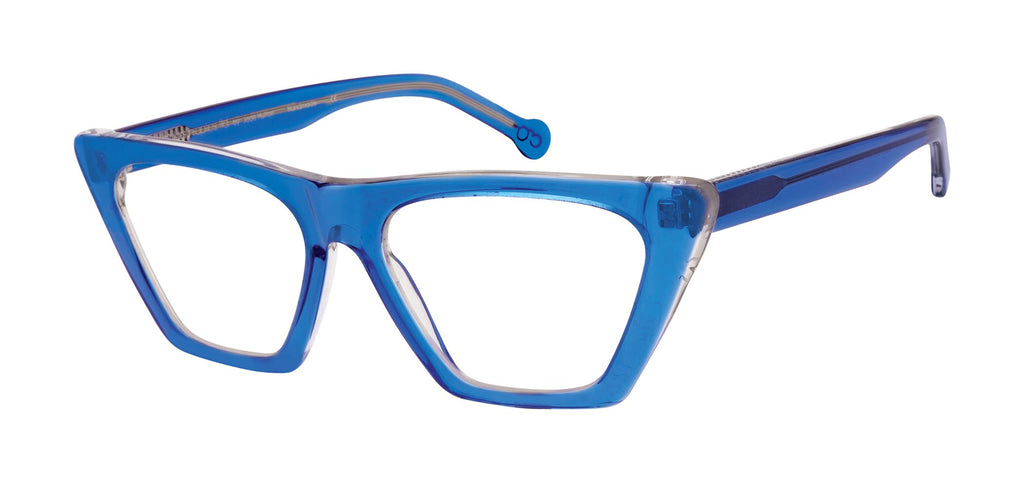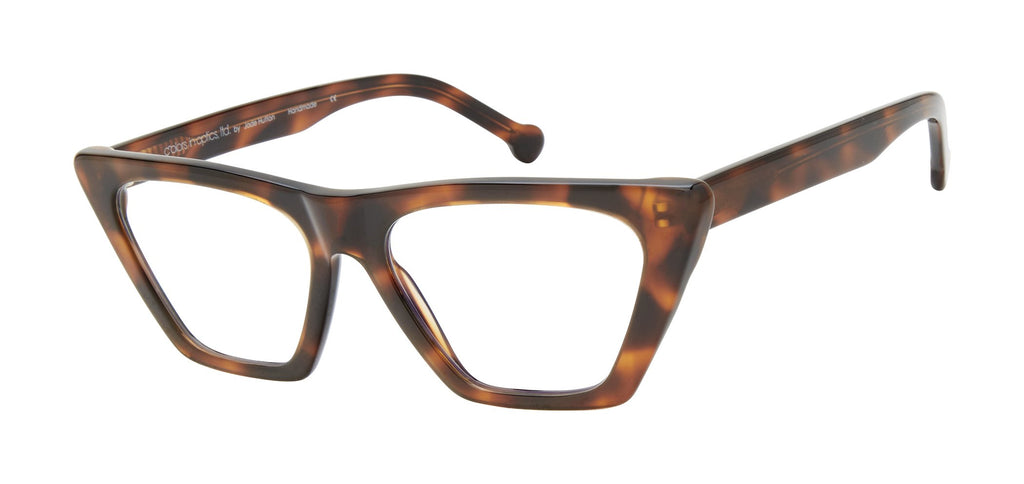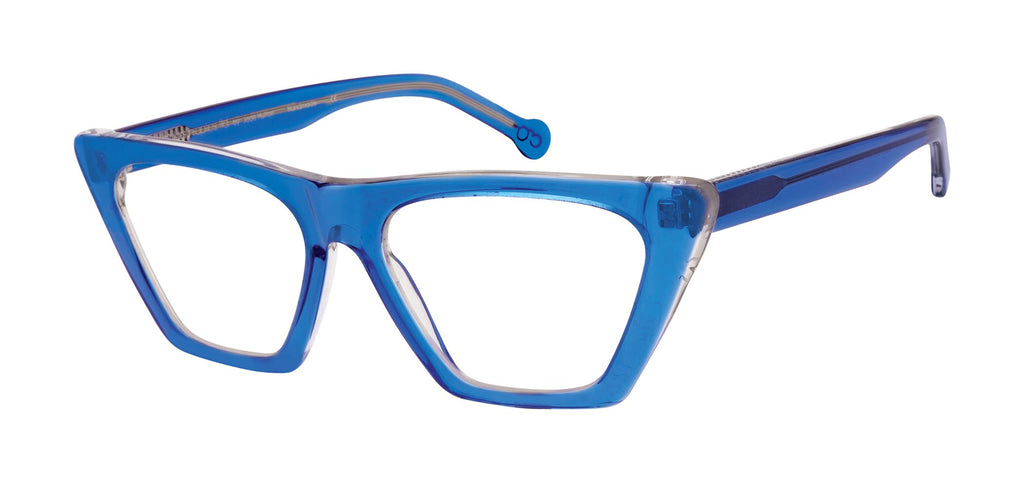 DESCRIPTION
Fusing fashion and technology, Colors in Optics' new handmade Blue Light Protection frames are fitted with optical grade lenses which soothe your eyes and reduce exposure to blue light waves emitted by digital devices. FERGIE is an updated chunky cat eye with fresh contours, including face slimming angled lines. A statement look in multiple colorways.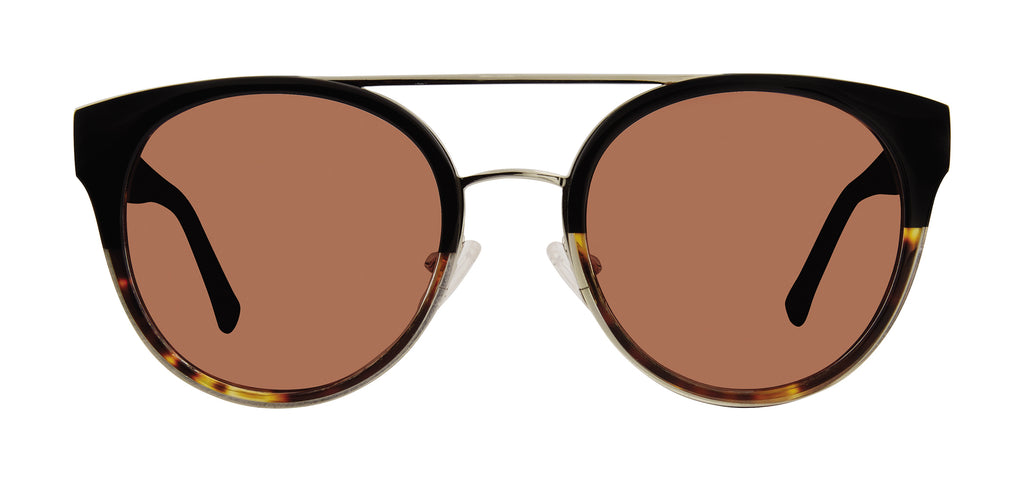 DESCRIPTION
Fuel your fashion engine wearing the Beekman, a combination design featuring a double brow bar topping a very feminine, upswept round shape. Check out the very striking White Quartz. Shop now.
DESCRIPTION
Dramatic, stealth, destined to snare glances. This bold and chunky remastered style is a Colors in Optics Legend originally launched in 1976 and achieves classic status in rich hues presented in polished acetate. Show now.
Receive exclusive offers from Colors In Optics and all the latest news in your inbox!