15% off first order! code: WELCOME15
DESCRIPTION
An oversized angular glam hybrid shape exudes chicness, cool and confidence. Polished acetate, handmade, alluring colorways.
YOU MIGHT ALSO LIKE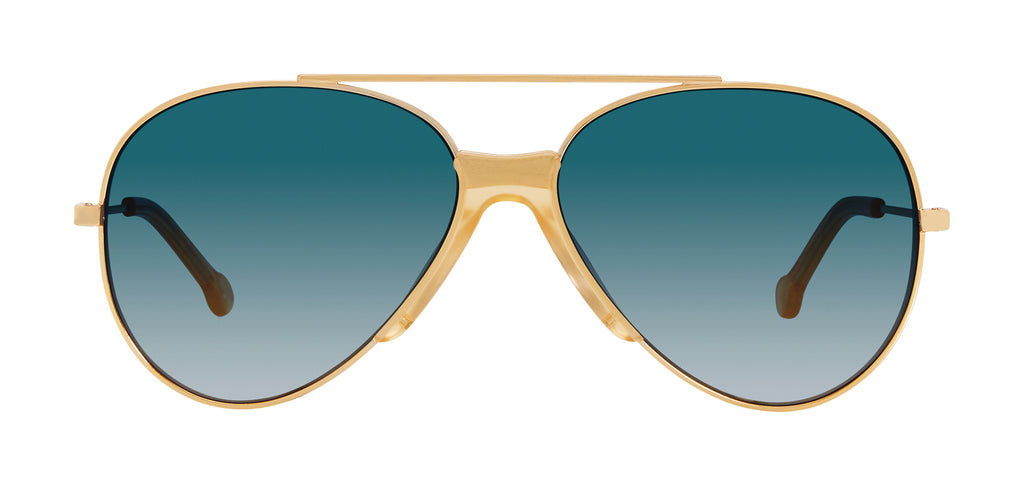 DESCRIPTION
Choose The Brasco for a smart looking addition to your eyewear wardrobe. With vintage nuances, this oversized, revamped unisex Aviator with semi-flat lenses has street style. Acetate detailing on the bridge accentuates the Retro look. Shop Now.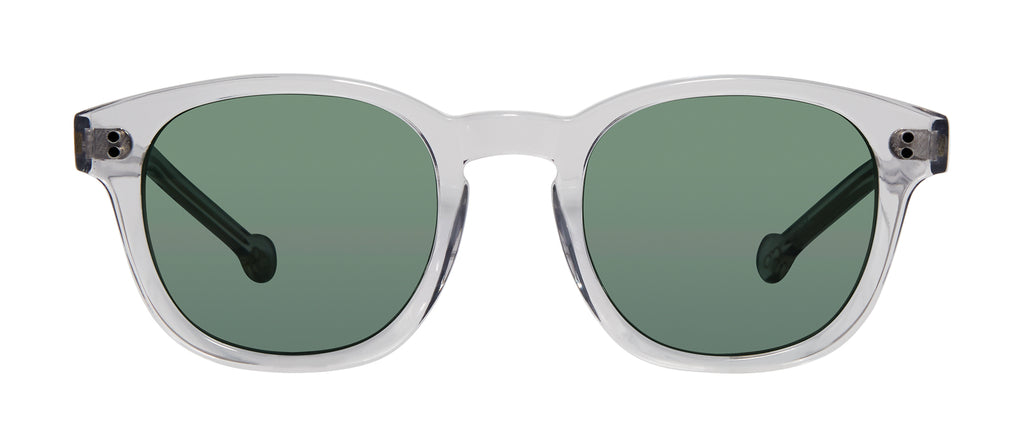 DESCRIPTION
An iconic square silhouette complimentary to almost every face shape, Eldridge presents vintage double pin head detailing and a keyhole bridge. Special cheers for the spirited Sangria Crystal and Prosecco Crystal colorways. Handmade.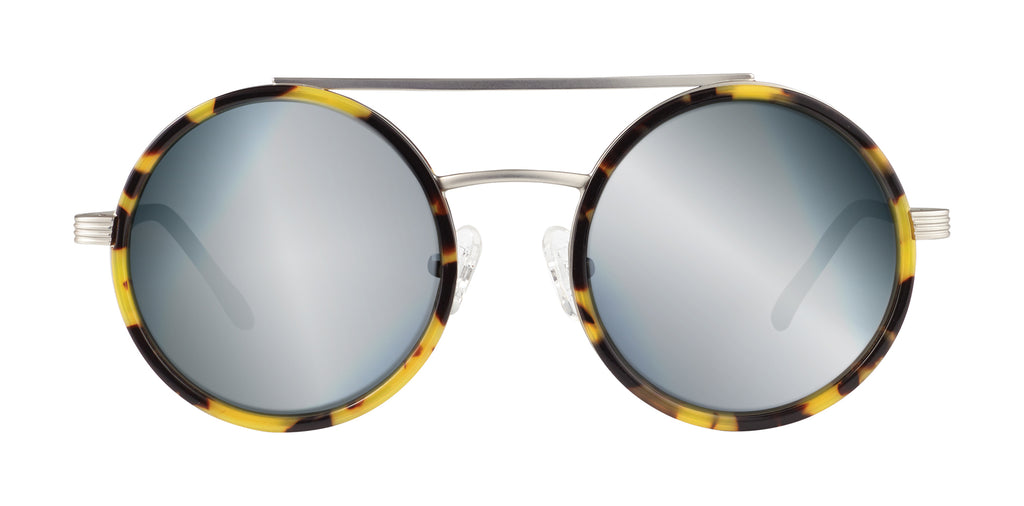 DESCRIPTION
An homage to a one of a kind, our Bowie is like no other meticulously crafted metal rounds wrapped in handmade acetate embellished with a metal brow bar. A stunning performance available in multiple color stories, including Black with Rose Gold flash mirror lenses. For her. Shop now.
Receive exclusive offers from Colors In Optics and all the latest news in your inbox!